Updated:

June 21, 2022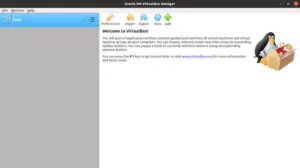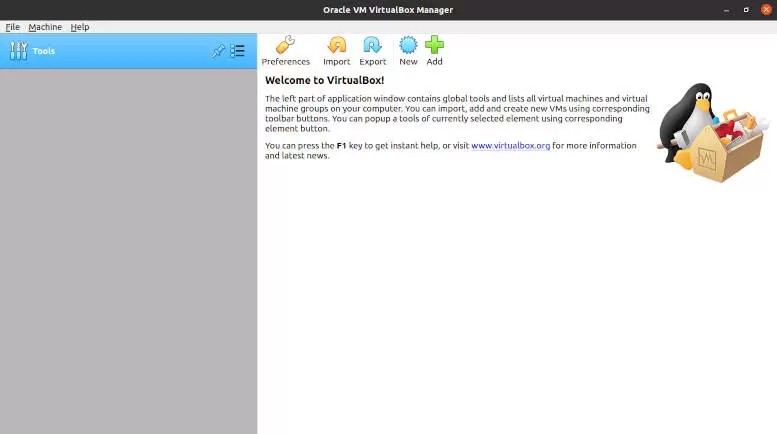 Oracle VM VirtualBox or simply VirtualBox is a free and open-source for general purpose full virtualization x86 and AMD64 / Intel64 hardware developed by Oracle Corporation. It is designed to run virtual machines and available for Linux based OS such as Ubuntu.
Updated:

June 20, 2022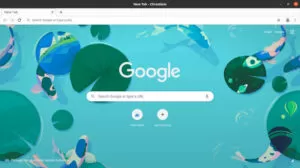 Chromium is absolutely an open-source code-base that can be compiled into a web browser with minimalist user interface. It is available in stable version, development and beta version for Linux based operating system including Ubuntu.
Updated:

June 20, 2022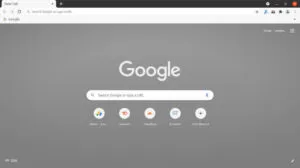 Google Chrome is a cross-platform web browser developed by Google for accessing the World Wide Web. It was first released for Microsoft Windows built with free software components and was later ported to Linux including ubuntu, macOS, iOS, and Android.